We make Clients' Wants all come true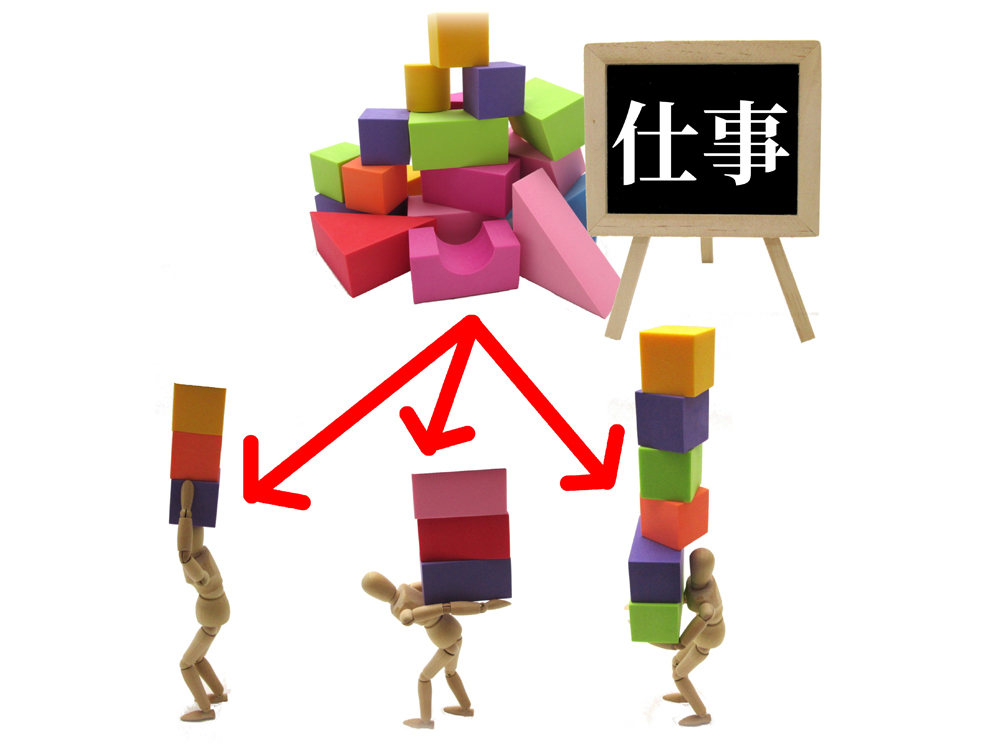 Thank you very much for visiting our website.
Our company was established in February 2019. We are able to deal with electronic control devices, robots and systems toward labor conservation and energy saving. We can manage the development, manufacturing and sale & marketing.
In Japan, improvement in labor productivity is most pressing problems while the progress of aging population combined with low birthrate and change in employment structure.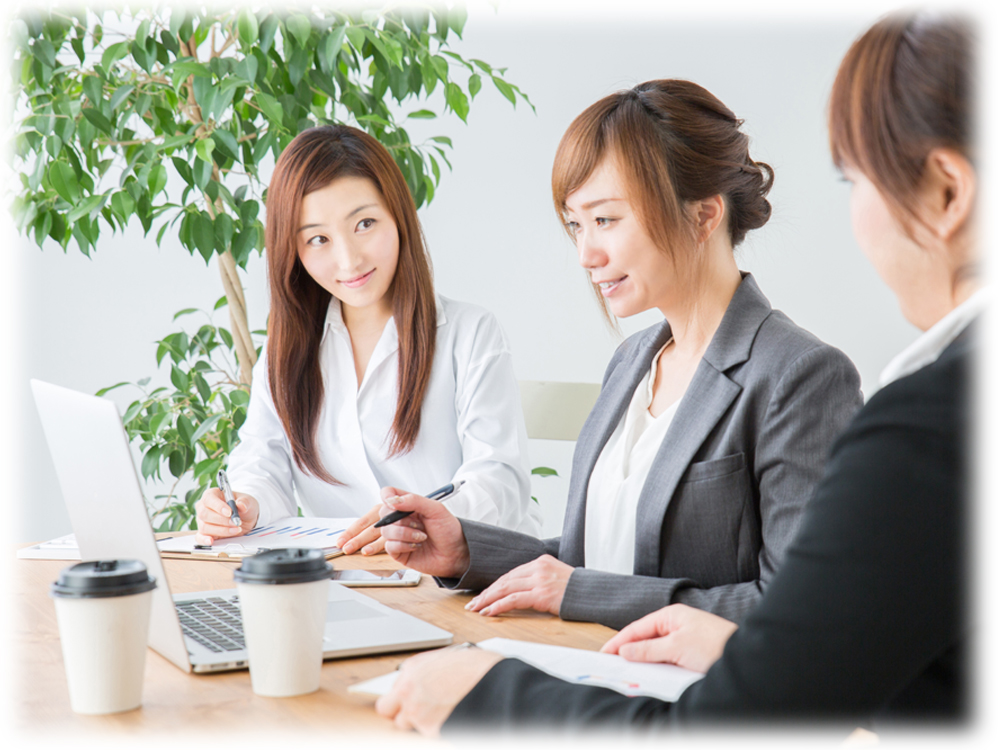 We understand that there are many managers who are struggling with how to deal with improving working environment relating to "labor shortages" and "aging workforce". We want to be the company that not only standing by our clients, but also struggling together, thinking together and working together with them.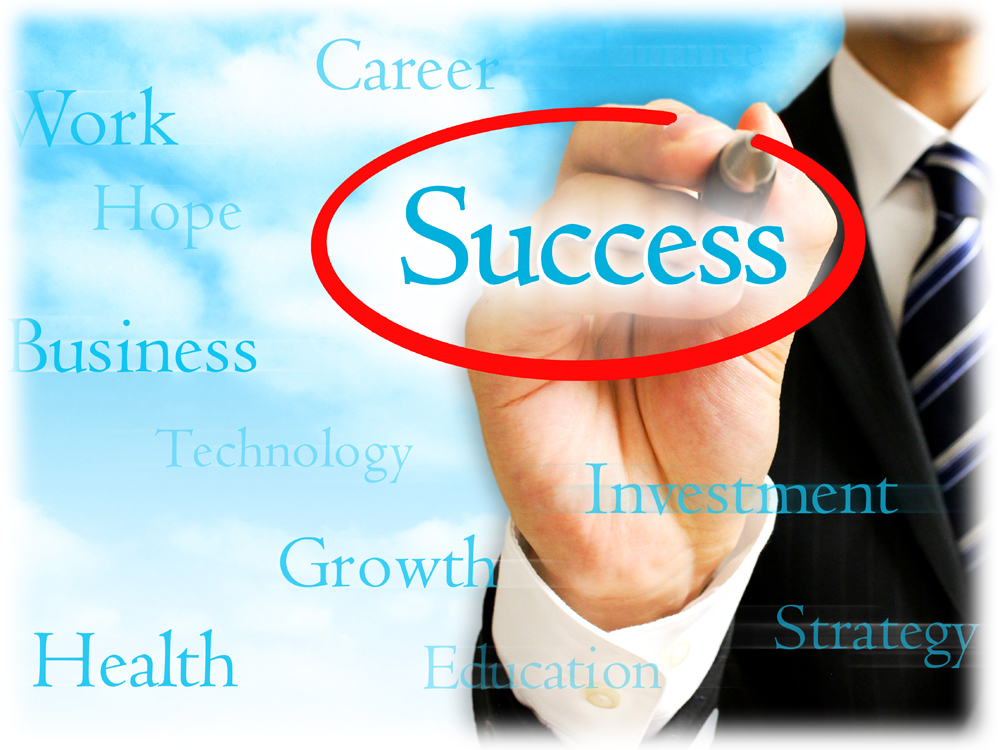 We wish we could make Clients' Wants all come true.
President and CEO
Sasada Kengo.